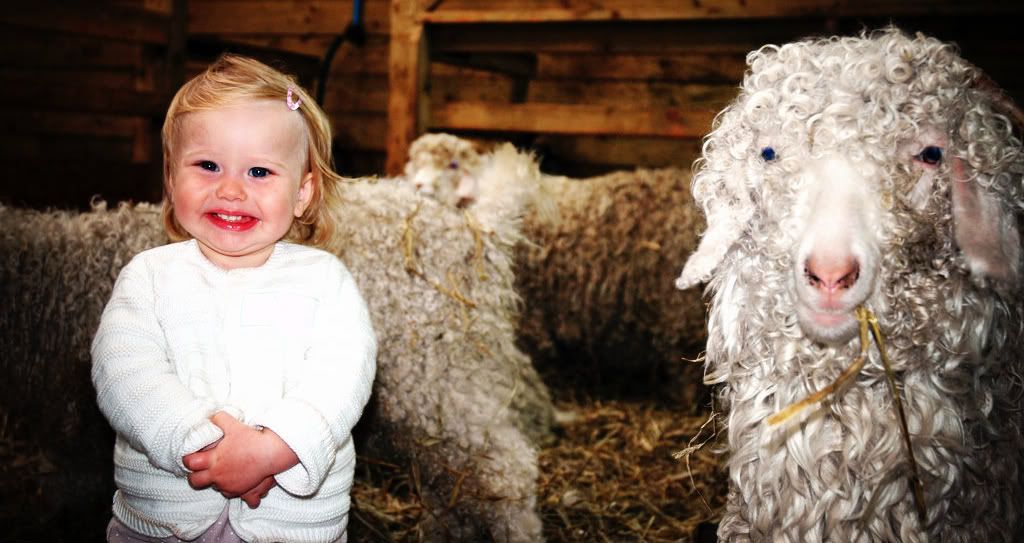 It's human nature to worry about all sorts of stuff. Some of it's big stuff that warrants worrying about. But a lot of it's small stuff that's really not worth shortening your life expectancy over.
We worry about how we should deal with a negative comment on our Facebook page. We worry about an email campaign going out an hour later than scheduled. We worry about how we're going to handle a client when things don't go quite as planned. We worry about where on earth we'll find the inspiration and the time for our next blog post. (Maybe that last one's just me.)
But next time you feel yourself getting all uptight about something, ask yourself this: what's really important to you?
Maintain perspective. Stay calm. And be happy.