So Research in Motion (RIM), the developer of the BlackBerry set of devices, has finally replaced its CEOs after a tumultuous 12 months, which included a three day service black out and being named as an enabler in the UK riots. But if early signs are anything to go by, the platform could be completely redundant in another year. New CEO Thorsten Heins said in his first press conference that the company isn't in need of a major shake up. "I don't think there is some drastic change needed. We are evolving … this is not a seismic change, this is scaling the company further", he said.
Um, are you on the same planet as the rest of us, Thorsten?!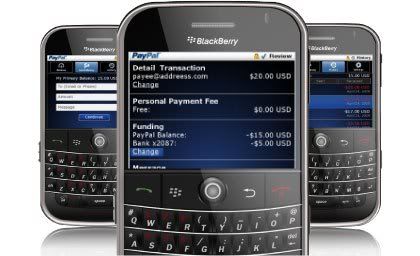 Heins' focus on being more marketing driven and building a more efficient and innovative culture is fine. Admirable even. But that all takes time, and time is a luxury that RIM quite simply does not have. Far from not needing a major shake up, BlackBerry needs a super-sized kick up the butt. Now.
With Apple in such a commanding position and Google continuing to innovate and pull away with its Android platform, let's be honest about this: RIM is in trouble. Think Nokia circa 2008. In a dynamic, real-time, service-driven world where HTC and Samsung have come from nowhere to be major players in the mobile market in just a couple of years, the 'let's take it slowly and adjust our culture' approach isn't going to cut it for BlackBerry. The fact that its communications and customer service were so dire during the October blackout highlights a company that just doesn't get it.
Compared to the huge and developing iOS and Android app markets, RIM looks positively dinosauric (I think I invented a word there). It can't currently compete and unless things change very quickly it will never compete. Is having a keyboard on your devices really enough to keep an entire platform relevant? We're in the realms of Siri now, for god's sake! Wake up!