Public relations is in real trouble. At least, according to some areas of the content marketing industry it is. And they may have a point. I've heard awful stories from bloggers of impersonal approaches to them that a child would make a better job of and, combined with the decreasing influence of traditional media and the perceived 'specialist' nature of digital content, PR is in danger of becoming siloed into an increasingly small sector.
An excellent post on the Forrester blog entitled 'Adapt or Die' from Darika Ahrens, someone whose opinions I've admired for some time, looks at the reasons why PR is under such threat and suggests a possible solution in the form of search marketing. Darika is spot on when she asserts that a lot of PR agencies still think in terms of traditional media, with search, social communications, mobile and blogger relations very much 'add ons' rather than fundamental pillars of a programme. In some cases it's the client who doesn't value online coverage (and so needs educating) and in some cases it's the agency or the consultant who doesn't have the digital mindset. But either way: not good.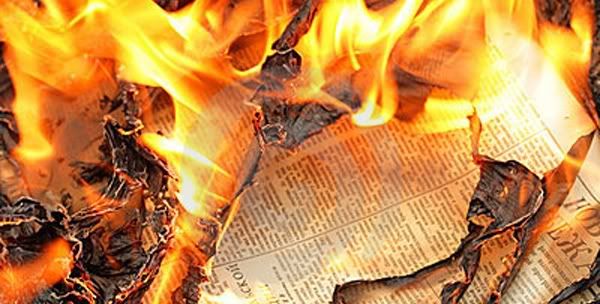 Over the last few years, PR agencies have been mopping up the 'community manager' role, carrying out tactical Facebook and Twitter campaigns for clients. But that work is starting to be taken in-house – and rightly so. There's no way an agency consultant can have the same degree of day-to-day understanding or access to information or culture as someone working in-house. And community management necessitates that.
The crazy (and frustrating) thing is that PR people have all of the relevant skills to be at the very forefront of the new communications industry. The two things that PR does well are content and relationships…otherwise known as social communications. We have the relevant knowledge to be true 'consultants': guiding clients, assisting in content creation and helping to build relationships with influencers. But we're still being too slow to react to new technologies and new methods of communication. We're still doing things like it's 1995. And we're, arguably, losing the battle. How long before social comms pros working in PR agencies start jumping ship for digital content agencies?